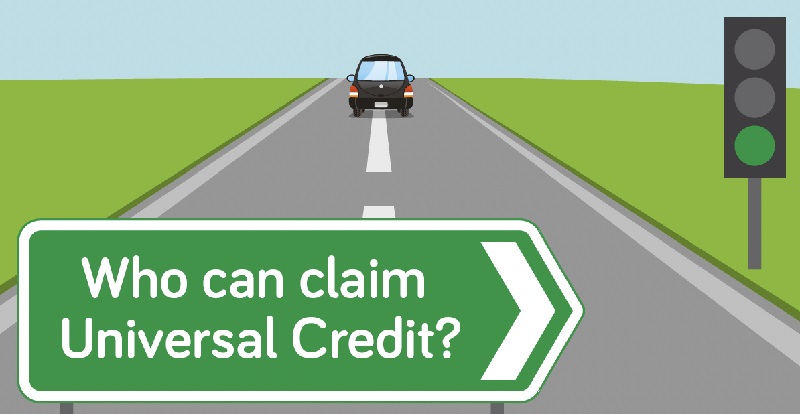 Universal Credit is a single monthly payment for people in or out of work, the main difference is that your rent will no longer be paid directly to your landlord and will be included in your monthly payment.
Many of our customers have made embarked on their journey to make the switch to Universal Credit. Before you apply, it's useful to understand who can claim and how to start the journey.
Who can claim Universal Credit?

You may be able to claim Universal Credit if:
You live in the UK
You're on a low income or out of work
You're 18 or over (there are some exceptions if you're 16 to 17)
You're under State Pension age (or your partner is)
You and your partner have £16,000 or less in savings between you
Visit the Government website to check whether you are eligible.
See how customers have made the switch

The process for claiming Universal Credit varies depending on your personal circumstances.
Remember, we're here to help you. If you are new to Universal Credit, already claiming or simply want to get ahead of the game, check out all of the basic facts to get started under the Universal Credit area of our website.