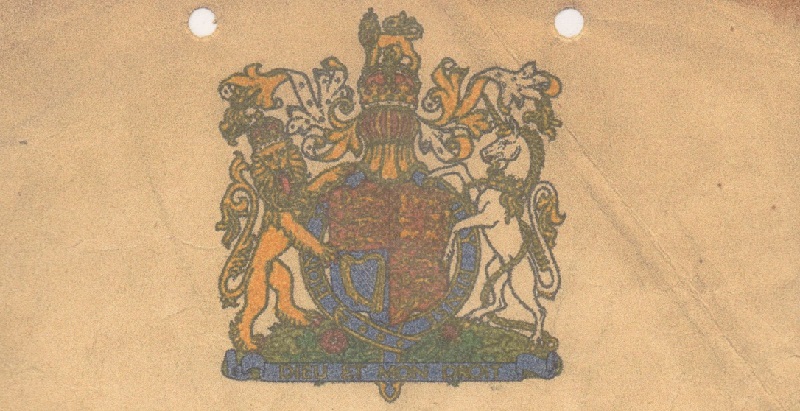 Great Places is proud to be celebrating VE Day. We're working in partnership with other housing providers to make sure that our residents and colleagues have the chance to join in on the celebrations.
One of our Manchester-based residents, Tommy, has been in contact with us to share some memories of what it was like growing up during World War II.
The 87-year old has lived in the city all his life and comes from a family of nine siblings. He was seven years old when World War II started, but despite being so young he remembers it well – in particular the community spirit that shone through during those years, which he likened to the neighbourly feel in his local community during this pandemic.
The early parts of the war are still vivid in Tommy's memory and he even remembers a feeling of excitement amongst children at the time. Looking back, he can't imagine how parents felt during those days.
As Tommy got older, he became more aware of the severity of the war and remembers watching the Fire Brigade carry out exercises in the streets.
Neighbours would share rations and he would swap eggs and milk with his friends – everyone was there to help each other out, no matter what it was.
When the Manchester Blitz started, Tommy remembers taking shelter with his family under the stairs or in their local air raid shelter to protect them from the blasts.
The war finally ended when Tommy was 12 years old. Like all school children during the war, Tommy received a letter from King George VI to mark the end of the war which he has kept all these years.
A few years ago, Tommy was asked to speak at a local primary school to share his story and experience during the war. When explaining to the youngsters that back in those days all you would get for Christmas is an orange and an apple, one child replied, "I can't believe you got a computer and a mobile phone for Christmas!"
Thank you, Tommy, for sharing your memories with us. Happy VE Day from everyone at Great Places.