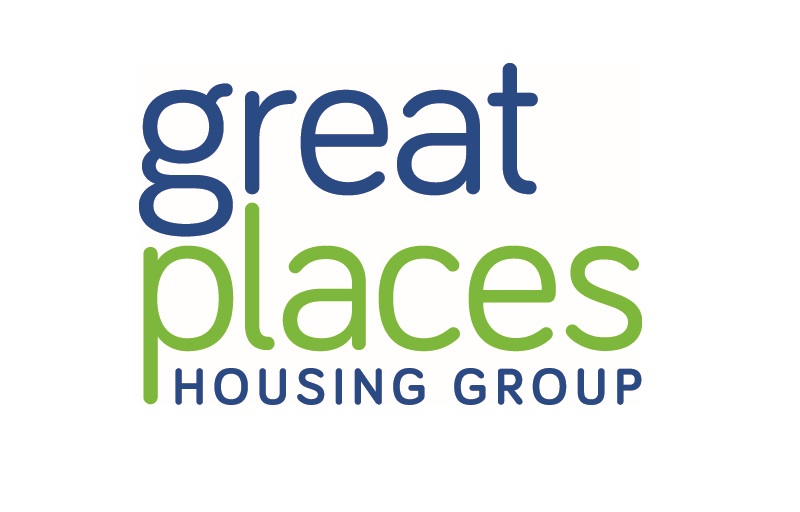 This week is Volunteer's Week (1-7 June 2021), giving us the opportunity to recognise the incredible difference volunteers make within our communities and share how we support volunteering at Great Places. Not only can volunteering give support to those struggling, but it can also be valuable for our customers and communities to improve their local areas and help to make strides in their personal development and independence.
With this in mind, this week we are sharing customer stories on volunteering, highlighting how important this support is for local communities.
Mackenzie and Parkin Alley Pals
The Mackenzie and Parkin Alley Pals are a residential volunteer group who help to make improvements to their local area in Northmoor, Longsight. For the past 16 years, their improvements across three alleyways have benefitted approximately 88 households.
Through planting, weeding and regular clean-ups, the group have managed to transform the area into a space for residents to enjoy the outdoors surrounded by flowers, baskets and benches.
However, during the pandemic, many of those who volunteered with the group were unable to take part in the project making it much harder to maintain the area and upkeep the clean surroundings.
Knowing that this project was important to local people and a valuable chance for the community to come together through volunteering, Great Places was keen to support the group to ensure it could continue making the area a pleasant space for residents.
Therefore, our Community Investment Team was able to help in applying for funding to support the group and since then, Mackenzie and Parkin Alley Pals have been able to continue their great work, with the funding used to replenish the shared benches and purchase new planters and bulbs.
After seeing the difference this has made to local people, more volunteers from the community are now interested in getting involved to transform the areas for residents to enjoy the summer sunshine.
Not only is this a fantastic example of how volunteering gives people the opportunity to work together to improve their local area but also how valuable this work is in making people happier in their communities.
Thank you to all those who have volunteered or continue to volunteer with Mackenzie and Parkin Alley Pals for their incredible efforts in transforming their local space and giving back to the community.
If you're interested in volunteering, there are a number of ways you can get involved, depending on your interests or availability, and we'd love to hear from you! Simply hvisit our Volunteering section or email community.investment@greatplaces.org.uk with your name, contact details, area and what you are interested in.