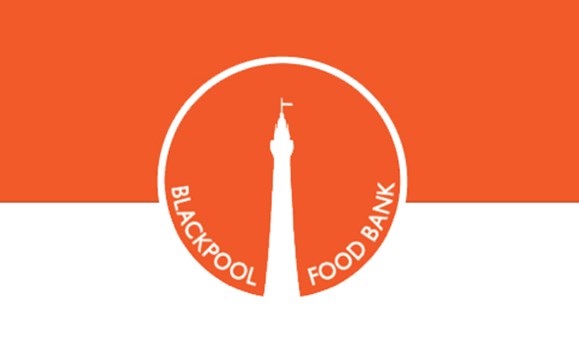 Here at Great Places, we put customers at the heart of everything we do. That's why back in April 2020, we donated £5000 to Blackpool Foodbank to help combat hunger at a time where food poverty is on the rise.
We are delighted to hear that our donation has paid for 200 food parcels and has helped feed those that need an extra helping hand in our Lancashire community.
Our partnerships are extremely important to us as they help us deliver vital goods and services to people in our communities. We heard from a spokesman at Blackpool Foodbank, one of our Lancashire partners, who shed some light on the amount of work that goes into keeping our communities fed.
As of May 2020, the need for food parcel provision has nearly doubled since January in the Blackpool region. The demand for frozen meals has increased by 168% and the provision of bread, fruit and vegetables to other organisations they work with has more than doubled since the New Year.
Blackpool Foodbank have commented:
It's a huge challenge that we are facing to maintain the supply and meet the demand which I believe will be with us for the foreseeable future…

Thank you to you and your team at Great Places for your contribution to our work and we look forward to continued partnership as we come out of this pandemic.