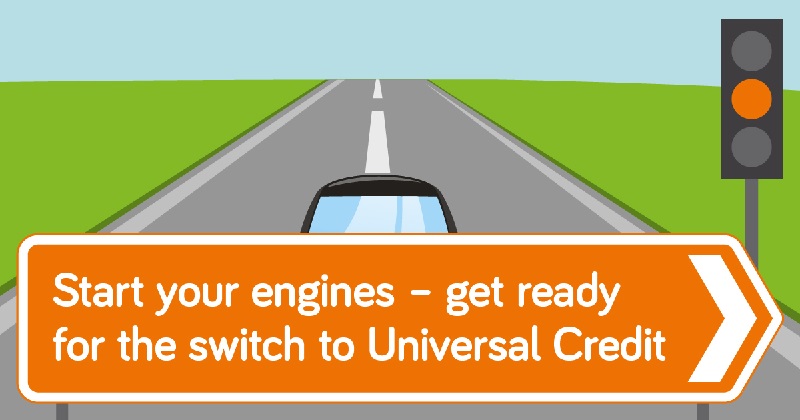 Many of our customers have found the switch to Universal Credit easy, however we know that for some it may seem daunting. We're on hand to make the transition as easy as possible.
Whether you are getting ready for the move to Universal Credit, already claiming it or unsure if it applies to you, the dedicated area on our website will guide you through the basic facts such as how to apply and managing your money.
On the Universal Credit section of our website, you will find:
Answers to your questions about Universal Credit
Typical situations similar to yours about when you can claim the benefit
Top tips about Universal Credit and what you need to get ready to claim
Universal Credit is a single monthly payment for people in or out of work. The difference with Universal Credit compared to the legacy benefits is that your rent is paid directly to you in monthly payments instead of your landlord. This gives you complete responsibility over your money and spending.
With Universal Credit, you will need to budget your money on a monthly basis rather than on a weekly basis. Many of our customers find it easier to set up a direct debit once you start receiving your benefit to automate your rent payments.
If you are new to Universal Credit, already claiming or simply want to get ahead of the game, check out all of the basic facts to get started under the Universal Credit area of our website.