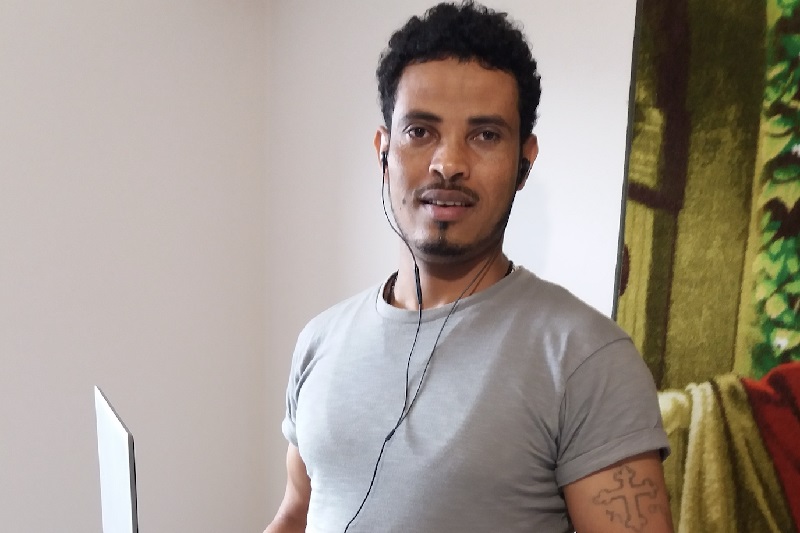 A Sheffield customer is aiming high after Great Places was able to buy him a laptop to help improve his life chances.
The 29-year-old man, originally from Eritrea, has a diagnosis of PTSD from his treatment in his home country and has been in the UK for around a year.
The man had been taking English Speakers of Other Languages (ESOL) classes to improve his English and allow him to get a job.
Sadly, these had been postponed because of the lockdown but he was keen to continue his progress.
Alison May, Support and Service Development Officer, tried to access a couple of funding streams to get the man a laptop of his own – but this was unsuccessful.
But the man was overjoyed when the team were able to provide him with a laptop from their Barrier Busting Budget and has been practising his English ever since.
And to improve his chances of finding work, Employability Coach Kallum Edwards is providing ongoing support to give him the best chances once lockdown is eased.
He receives daily worksheets from his tutor and can attend virtual classes and maintain his learning.
He can also communicate with others from the Eritraen community via Zoom to remove the issue of social isolation during these times.
An example of excellent teamwork from our colleagues in the Yorkshire region!