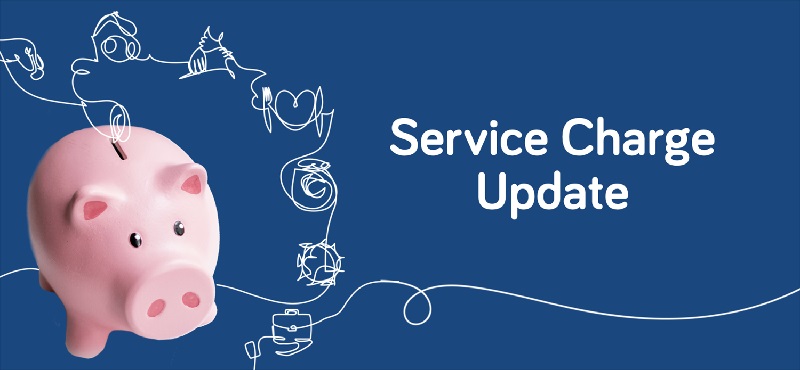 Many of our customers have shared spaces where they live, and pay a service charge to Great Places for the services they receive. This can include things like lighting, window cleaning, communal cleaning, maintenance and repair of equipment such as lifts or grounds maintenance.
If you pay a service charge to us, we'll send you two lots of information each year; a service charge estimate by the end of February, and then a service charge statement by the end of September. The information we send breaks down what services you are paying for and how much those services cost. On your service charge statement we show the amount in any sinking fund, this is money we collect from you regularly each month so that big items like communal carpets and lifts can be replaced when they're needed.
Late last summer we asked a group of customers who pay a service charge to answer some questions about the information we send.  The results of the survey have been used to improve any future service charge information you will receive.