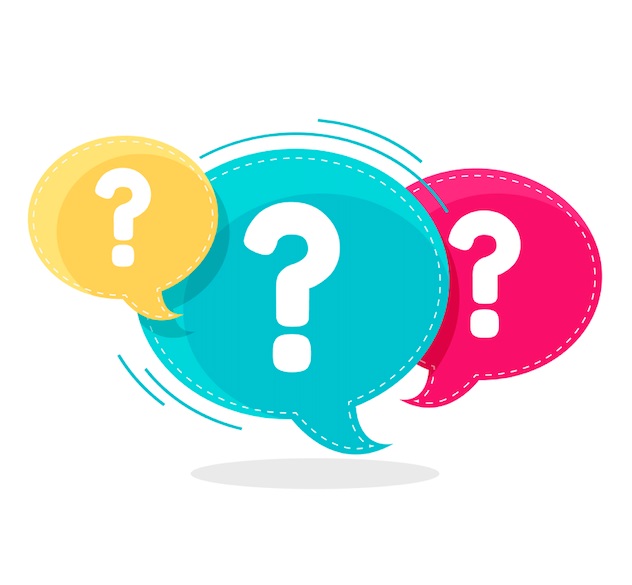 On Monday we'll be celebrating National Customer Services Week, themed around 'Every experience counts'- and we're inviting you to submit questions about our services.
As part of National Customer Services Week (5-9 October), we're giving our customers the opportunity to ask questions on a range of service-related issues ranging from accessing our services, to digital options to the support we provide.
You can submit your questions by email at Involvement.team@greatplaces.org.uk or on Facebook via Facebook Messenger. All submissions must be sent by 12pm on Monday 5 October.
Your questions will be submitted anonymously to our panel of customer services directors. You'll be able to catch up on the responses from the panel on our Facebook page and website (www.greatplaces.org.uk) from Friday 9 October.