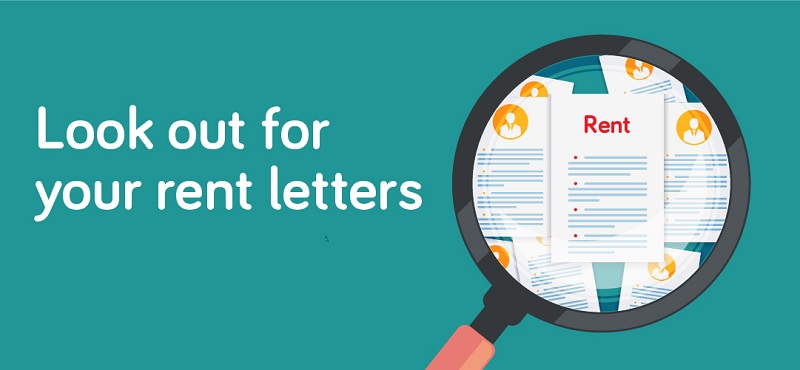 Most rents are changing from April 2021. Look out for your rent notification letter over the next few days. Get answers to your questions about rent changes.
Rents will generally go up by 1.5% from April 2021 which works out at £1.38pw on a weekly rent of £92. We have set new rents based on government guidance.
Look out for your rent notification letter this week which will tell you exactly what you will pay as well as any increase in service charge if you pay one from 1 April 2021.
If you are concerned about the rent increase and would like some advice on claiming benefits or managing your money check out the money advice section on our website or contact your neighbourhood services manager.
It's important that you know how our rents and other charges are worked out so we've put together a list of frequently asked questions.
Over 5000 people have registered to use the portal and we want more of our customers to register and use the customer portal. If you want to check your rent balance our online customer portal is one of the easiest and quickest way to do that; you can also pay your rent, report a repair or get in touch with us. To registered simply visit My Place.