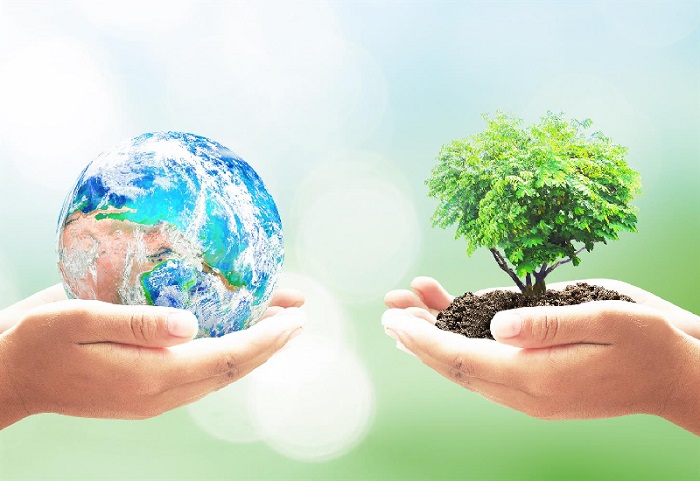 Great Places Housing Group is teaming up with building research specialists BRE Group on a project to develop a strategy for its affordable development programme to be zero carbon ready by 2038.
As part of the project, BRE, who provide research and advice to a range of bodies including the UK Government, will undertake a comprehensive analysis of Great Places' current operations and practices to understand what net zero carbon will mean for the team. This will include undertaking a market assessment of technological solutions, liaising with customers, including internal and external stakeholders to build a picture of their requirements, and working with Great Places to update its specifications and standard house types to be flexible for the future.
The aim is to identify the changes needed and provide a range of practical recommendations that the housing group can implement to reduce the carbon footprint of its future affordable development programme. The move is also in line with Great Places' recently launched three-year Carbon Management Strategy, which outlines how the group will reduce its carbon emissions by 15% year on year, with the aim of being a net zero-carbon business by 2038.
Commenting on the research partnership, Peter Bojar, Executive Director for Growth and Assets, at Great Places said:
As a platinum level Carbon Literacy organisation we've been committed to reducing the carbon footprint of the organisation for some time. With enhanced carbon standards for new build housing on the horizon and as we embark on our largest affordable development programme to date it's an opportune moment to evolve our design standards alongside the BRE Group. BRE's wealth of knowledge in this field provides us with the ability to complete a full 360-degree review of the proposals to ensure they strike the right balance for our customers, our external stakeholders and Great Places."
Gillian Charlesworth, Chief Executive from BRE Group, added:
Making buildings fit for the future is central to our work at BRE and we are proud to have partnered with Great Places to support them in making their affordable development programme zero carbon ready by 2038. Looking at how to reduce and ultimately remove carbon emissions from housing stock is essential if we are to reach net-zero by 2050, and BRE are uniquely placed to advise on how best to achieve this.
Work on the project is set to be completed in the summer of 2021.