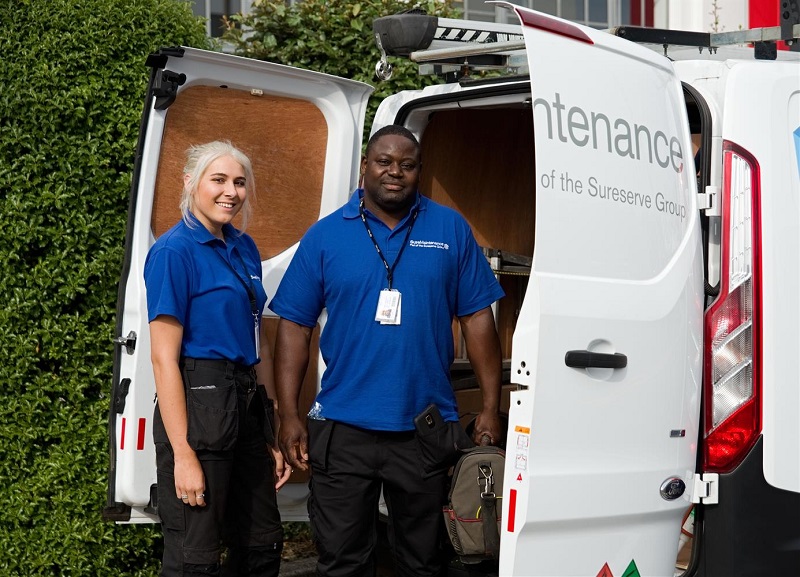 From 1 May 2020, Sure Maintenance will replace Great Places' current contractor and be responsible for carrying out the gas and heating servicing, maintenance and repairs in your home.
Customers will not need to do anything differently because of the switch. To report any gas repairs and maintenance issues you can continue to contact us in the usual ways, including by phone. Please ensure you select the specified option for gas related enquires to ensure you get through to the right place first time or for non-urgent repairs via our website, and we will do the rest.
If you have an appointment booked to deal with any of these issues, look out for the Sure Maintenance colleagues with their branded vans, uniform and identity cards, and please get in touch with us if you have any queries.
Please note that in the current period, only emergency repairs are being attended, including boiler breakdowns. However, we will still be carrying out annual gas service visits to check your boiler during this time. These will be in accordance with the latest government health and safety guidelines. If you receive a letter advising you of a forthcoming boiler service visit, but you are self-isolating and unable to receive visitors, please contact us and will look to arrange another appointment.