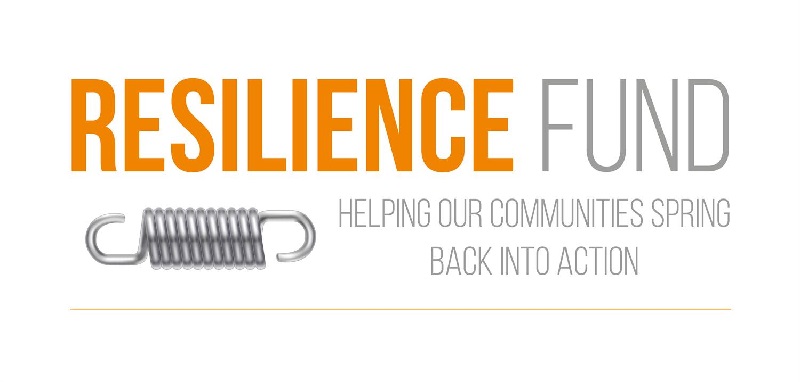 Here at Great Places, we are committed to supporting our customers and communities and we recognise that the recent COVID-19 pandemic has had a detrimental impact across some of our neighbourhoods.
Earlier this year we launched our Community Resilience Fund, aimed at providing the much needed financial support to charities, community groups and social enterprises to implement their COVID-19 recovery strategies to enable them to become more resilient to future economic set-backs.
Thanks to Countryside, one of our development partners, they have donated an additional £20,000 of funding, which when combined with other donations we have received means we now have additional money to share to charities, community groups and social enterprises who need our help and support to rebuild.
Thirteen community groups and charitable organisations have already received a share of the initial £100,000 fund, to enable their recovery so they can continue to support our customers in the future. The additional funding support means we can now provide the much needed financial support to even more community groups who have been impacted by the pandemic.
The Resilience Fund is focused on supporting the following key themes:
Poverty reduction (fuel, furniture, food including Holiday Hunger initiatives)
Employment, training and volunteering opportunities
Financial and digital Inclusion
Organisational resilience
If you are a community group, charitable organisation or social enterprise that has not already received support from the fund and needs help to enable you to deliver your projects and services across our neighbourhoods, then we want to help.