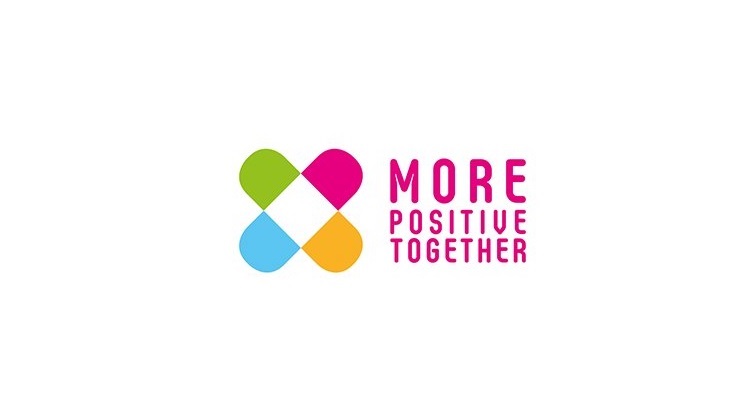 Great Places has secured three years of European Social Fund grant from the DWP (Department for Work and Pensions) to build on the success of our existing MPT (More Positive Together) service in Lancashire.
The service is delivered across Lancashire as part of a consortium of 14 Registered Providers and other services – Great Places is currently one of the highest performing partners.
The new three year contract is worth £350,000 to Great Places and will see the delivery of  in-work support for vulnerable customers, helping them to sustain their employment. The wider MPT project which has been running since 2017 aims to support those that are furthest from the labour market and over 50% of the participants are Great Places customers.
This is a fantastic achievement. To secure new business in such challenging times is a testement to the hard work of Keira Burns, the Community Investment Manager and her team.

Rosie Longden, Head of Community Investment