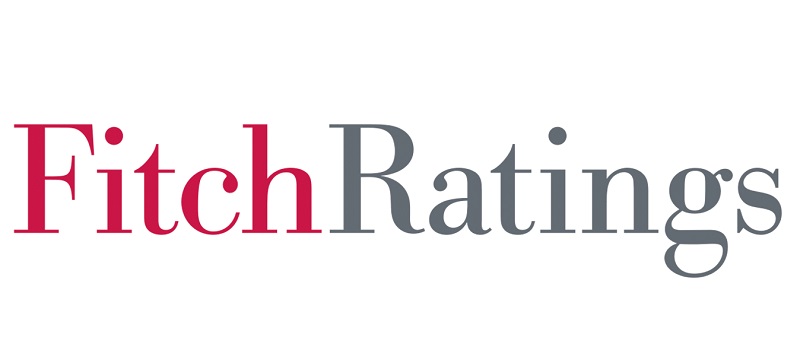 Phil Elvy, Executive Director of Finance at Great Places Housing Group, said: "The completion of the merger between Great Places and Equity Housing gives our new organisation greater business resilience, greater financial strength and greater geographical focus to enable us to respond to the impact of Coronavirus and support our colleagues and customers.
With additional resources and expertise, we will be able to help improve the life chances of the people living in our communities and expand our social value initiatives.

Fitch's decision to downgrade the UK Sovereign Rating is not unexpected and the fact that we are inextricably linked to the Government in their rating methodology means that there would inevitably be a knock on impact and therefore all four Fitch rated registered providers have been placed on a negative outlook.

We don't believe this decision is a comment on Great Places and nothing should be read into the revised outlook that suggests that we are impacted more than any other registered provider by Coronavirus.