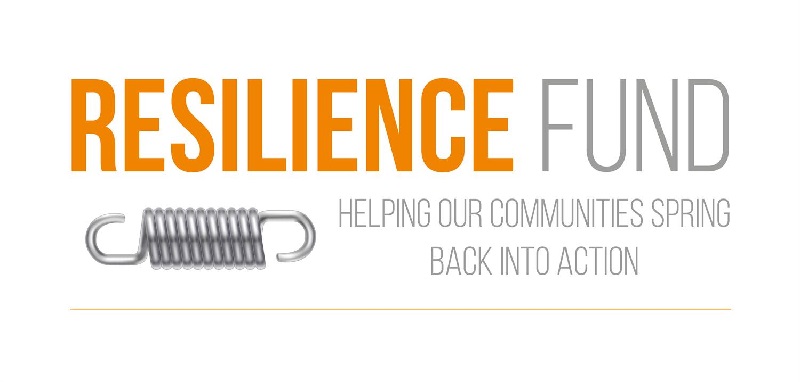 Great Places Housing Group is excited to announce that 13 community groups and charitable organisations* have been successful in their bid to take home a share of the £100,000 Resilience Fund. The fund, which was set up following the COVID-19 outbreak, will help the groups provide much-needed support to those customers who have been hit hardest by the Coronavirus pandemic in their communities.
Great Places were delighted with the positive response to the fund and after a rigorous shortlisting process, the housing association has selected 13 well-deserved groups and organisations from across all five of their regions to receive a share.
Recognising that community groups and charitable organisations were being hit the hardest, Great Places wanted to make sure they were providing the necessary financial support to implement their COVID-19 recovery strategies and enable them to become more resilient to future economic setbacks.
The fund would not have been possible without the help and support of the group's partner organisations. Countryside, one of Great Places' development partners, donated a generous £25,000 to the fund. In addition, they gratefully received £23,000 from Emanuel Whittaker, £12,000 from Connelly and £3,400 from Truline. Alongside a host of other donations, the Resilience Fund has reached an outstanding £100,000 and means Great Places can financially support as many different charitable and community groups as possible.
The 13 organisations set to benefit from the cash injection support the group's guiding principles for the fund and will ensure their priority neighbourhoods and customers have access to the help they need. Each of the organisations target one of the following key themes; poverty reduction including fuel, furniture and food; employment, training and volunteering opportunities; financial and digital inclusion and organisational resilience.
* Successful applicants:
Blackpool STAR
Food Works
HMR Circle
Knutsford Grow
Morecambe Parish Church
Northmoor Community Association
Park Community Action
Reel CIC
Salford Lifestyle
Sawn
St Vincent's Furniture Store
The Welcome
Women's Voices