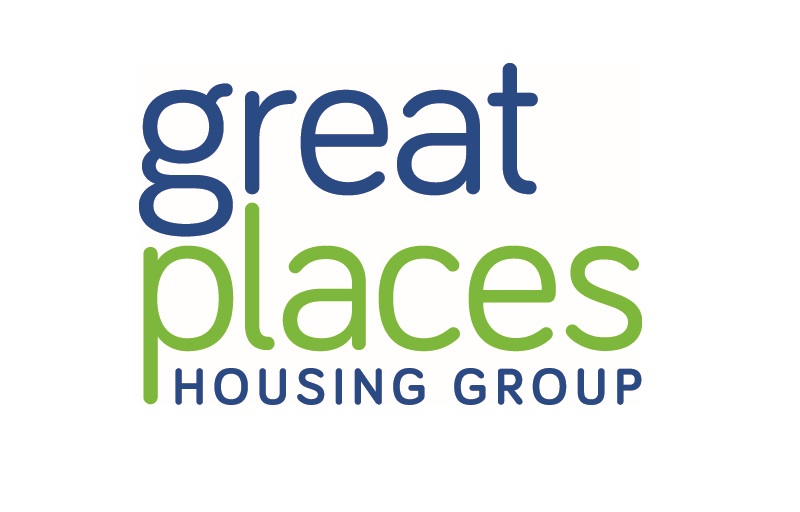 Great Places, Manchester City Council and Manchester Life have launched a community consultation with Ancoats and New Islington residents and businesses to gather feedback on how the neighbourhood needs to evolve as a home for families, aspirational young people and local businesses.
The joined-up approach will ensure Ancoats & New Islington continue to develop in line with Manchester's housing needs and as a place for inclusive opportunity on the edge of the city centre. The findings will also help inform priorities for other developers considering future activity in the neighbourhood.
Following consultation feedback and subsequent individual planning applications, work is expected to start in 2021 to ensure neighbourhood transformation momentum continues. New housing, jobs, and economic activity in East Manchester along with accelerating sustainable mobility initiatives will support Manchester's COVID recovery plans.
The proposals within the consultation respond to Manchester City Council's 2020 Ancoats and New Islington Neighbourhood Development Framework refresh by delivering:
A broader choice of homes and more affordable housing.
New commercial spaces for local businesses to serve the community and increase economic activity.
Public realm improvements and prioritisation of streets for people over cars by supporting active travel, sustainable transport options and last-mile delivery aggregation.
Great Places and Manchester City Council will focus on affordable housing, including transforming the historic Ancoats Dispensary site into affordable housing, in doing so, preserving and incorporating original features where possible.
Manchester Life will work with the Council to design and deliver the Ancoats Mobility Hub. Manchester Life will also continue to develop housing for Manchester's professional population and spaces for local businesses.
The six schemes will be designed to give the neighbourhood an open and safe feel to encourage active travel and community interaction. The City Council will also lead a process with all developers across Ancoats and New Islington to improve the existing public realm and create new open and green spaces.
The mobility hub concept will incorporate shared car and cycle parking for residents and visitors, electric vehicle clubs and charging, and a last-mile delivery consolidation centre to reduce vehicle movements and street parking. The requirement is to enable local streets to be prioritised for walking, cycling and community interaction over vehicle movements. It will help the City Council to deliver its City Centre Transport Strategy.
Commenting on the consultation, Matthew Harrison, Chief Executive of Great Places, said:
Great Places are delighted to be working in partnership with Manchester Life and Manchester City Council to continue our long standing commitment to the regeneration of Ancoats and New Islington. We are pleased to be working towards the delivery of two key sites that will bring forward a range of affordable housing options for those who wish to live close to the city. We look forward to engaging with local residents on our plans and continuing to approach the regeneration of this key neighbourhood alongside our partners.
The consultation is open until 11 January 2021. Consultation materials, online feedback and contact details to speak with the consultation team are available at www.haveyoursay-ancoats.co.uk