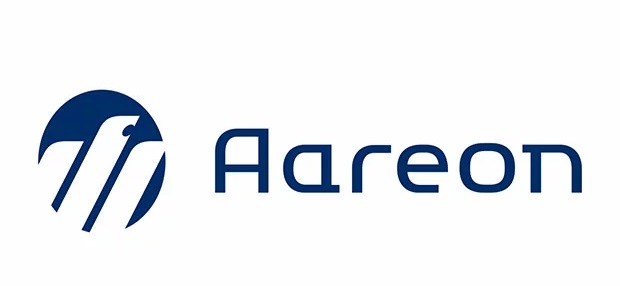 Great Places Housing Group has chosen Aareon as its provider of housing management software and digital solutions.
Great Places has procured Aareon QL ERP solution, 1st Touch Mobile for staff remote working, 1st Touch Self-Service App and 360 Customer Portal for tenant engagement & 360 Contractor Portal for its contractor management.
Commenting Aareon's appointment, Sharon Hayes, Director of Technology Services at Great Places, said:
Following the merger of Great Places and Equity Housing Group, we made the decision to implement the Aareon suite of products to deliver our housing management, mobile and digital solutions. This builds on the work and investment already made by Equity in their recent QL implementation.

By choosing Aareon, we anticipate reaping the benefits of a fully integrated system, for colleagues to deliver excellent services to our customers via traditional and digital channels meeting current and future needs.
Ian Lockwood, Head of Business Development at Aareon UK added:
Aareon has worked closely with Equity Housing Group, and so we are delighted to be continuing and expanding that relationship with Great Places and being part of this exciting journey. We look forward to delivering tangible benefits in efficiency and service delivery to Great Places and its customers.

Lesley Buckels from 3C Consultants has been working with Great Places on their integration journey and will continue to provide support during this next exciting stage working with Great Places and Aareon to realise delivery of the anticipated benefits of the project