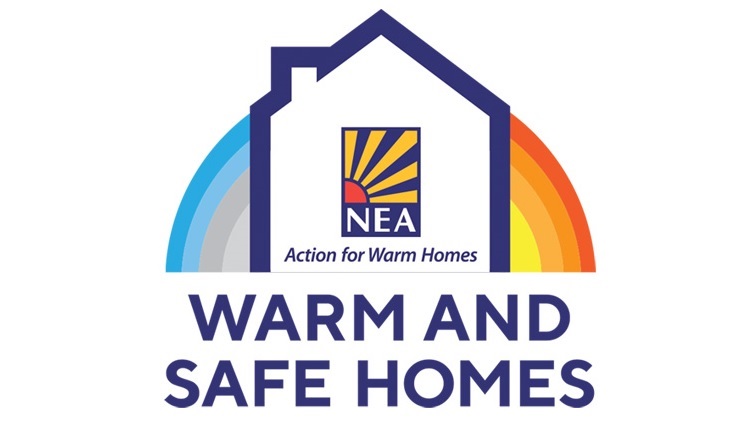 Recognising the increased financial pressure the COVID-19 pandemic was going to bring to communities, early in the first lockdown Great Places developed an enhanced partnership with National Energy Action, a national charity who work to ensure that everyone in England, Wales and Northern Ireland is warm and safe at home.
Customers struggling to afford to top-up their energy meters can receive – when referred by a Great Places colleague – an emergency top-up of £29 for individuals and £49 for families.
For those customers who do not quality for the emergency meter top-up there is still support on offer from the National Energy Action's 'Warm and Safe Homes' (WASH) support service.
Customers are able to speak with National Energy Action advisors to receive advice on energy efficiency savings and measures, help switching to better value-for-money suppliers, and gain support accessing available fuel grants and trust-fund applications to reduce existing fuel debt.
To date I'm happy to say that 26 Great Places customers living in the S2 postcode have accessed this service, with total savings of £3659.91 made
Felix Dyer, Community and Partnerships Manager at Great Places
If you feel like you need some extra support, or advice on to access the Warm and Safer Homes support service, please contact your Neighbourhood Services Manager for more information.