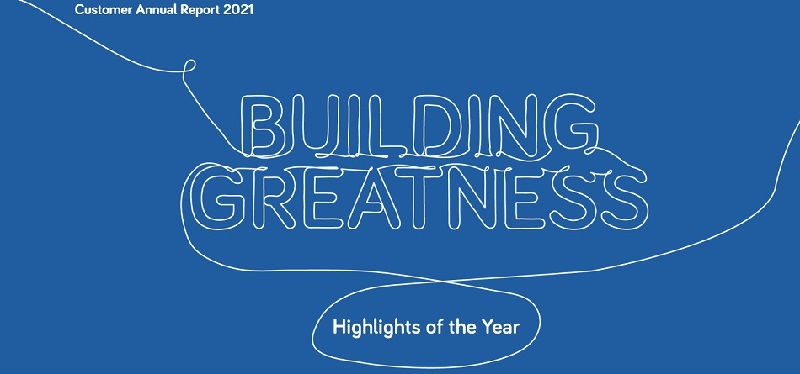 It's been another challenging year for us all as the ever-changing Coronavirus pandemic has continued to disrupt our lives and create uncertainty. It has made us think differently and find new ways of working, as well as new ways of connecting to our colleagues and customers.
We have worked hard to continue to deliver for our customers. We have built and maintained our great homes, invested in our communities, provided important services, focused on keeping everyone safe and continued to improve lives with our profit-for-purpose approach. We always put customers at the heart of everything we do, and this year has been no different.
We've put together our Customer Annual Report 2021 where you can see our highlights of this year, read about our ambitious 'one organisation' focus for 2022, as well as view how we have performed in the areas that matter most to you.