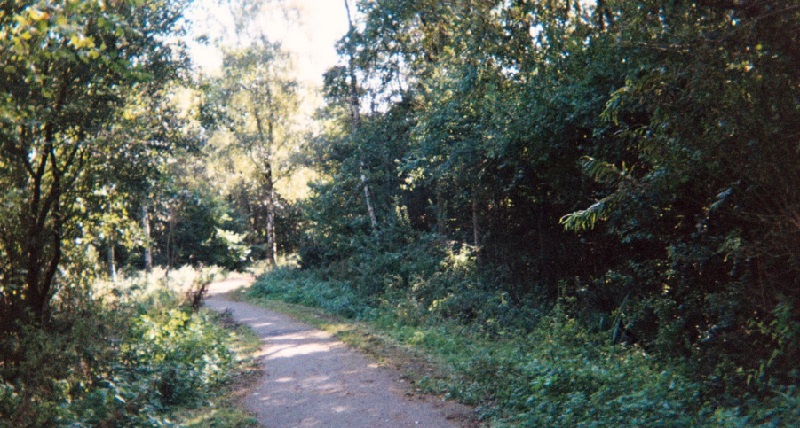 A film featuring Bill Moss, a customer from our Openshaw Court scheme, was aired as part of a series of short films screened by HOME Manchester to coincide with LGBT History Month.
The series 'Real to Real – Personal Tales from the LGBT Community' was shown on Thursday 25 February.
The film 'Lifesolation' was produced by local artist Anna Raczynski in collaboration with Bill as part of a wider 'Back in the Closet' project  supported by Houseproud NW, Greater Manchester Combined Authority and the LGBT Foundation. The project aims to raise visibility of LGBT+ communities in retirement living and care settings. Four Greater Manchester housing associations have taken part including Great Places. The screening also featured a second Great Places' film "Franz Schubert – An Enigma" featuring another resident from the scheme.  Both films were shot in collaboration with customers over several months.
Commenting on the screening, Lawrie Roberts, Pride in Ageing Manager at LGBT Foundation, said:
A big thank you to everyone at Great Places who has taken part in this really important project. Pride in Ageing at LGBT Foundation aims to make Greater Manchester one of the best places to grow older as a LGBT person, and ensuring that people feel safe and comfortable to be open about their sexual orientation or trans status in the housing scheme in which they live is a huge part of achieving this.
Anna Raczynski added:
It feels really important to be part of a much-needed initiative to address LGBTQ+ conversations and the experiences of older people. I am extremely grateful to the staff and participating residents for their generosity and openness. It has been a rewarding and creative experience that I hope will contribute to a wider, intergenerational movement that reshapes present and future assisted housing schemes into inclusive and creative living spaces.
The films can be viewed via the links below:
Please note that both films were made in adherence with social distancing regulations in place at the time. We would also advise that the films explore the real life experiences of our customers and as such do include some sensitive discussions around the issues of death and discrimination, and contain some mild slurs.
The films will be formally launched in line with the official 'Back in the Closet' project launch later this Spring.
Great Places would like to thank our customers for taking part in the project, and Anna for producing the films. We would also thank our colleague Louise Towers for supporting the project, as well as our partners at Houseproud NW, the LGBT Foundation and GMCA.