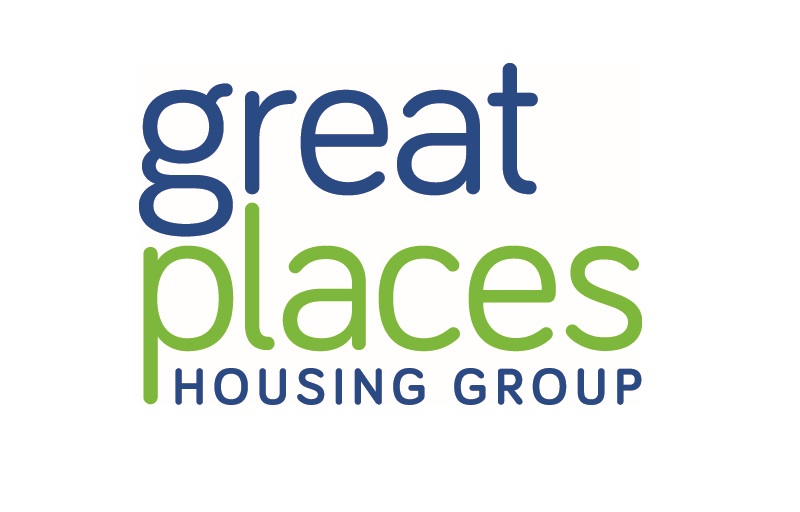 Over the last year, Great Places has continued to support our most vulnerable customers and promote their independence and wellbeing.
Despite a difficult year with setbacks and restrictions as a result of the COVID-19 pandemic, we remained committed to helping our customers develop their skills and achieve their potential by providing excellent support, accommodation and advice.
Here are the key highlights from our Independence and Wellbeing team over the last year.