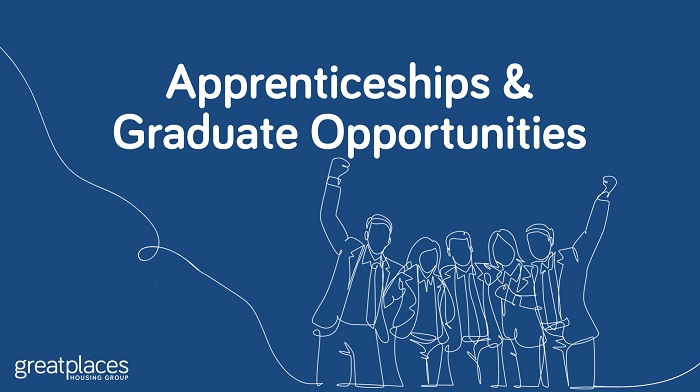 The 14th annual week-long celebration of apprenticeships, taking place across England from 8th February, will showcase the impact apprenticeships can have on communities, local businesses and regional economies and how they all benefit from investing into apprenticeships.
Our Community Investment Team are committed to working with customers who are seeking to access employment, training, education and volunteer opportunities and our specialist Employability Coaches can provide one to one support to enable customers in their next career move.
Whether you are a young person looking to launch your career, or an adult who wants a new job or to develop new skills, an apprenticeship could be for you.  It has become more common for older adults to take up an apprenticeship and there are many employers who value the contribution of older workers.
If you want to find out more about apprenticeships then take a look at these handy guides:
Remember it doesn't matter if you're currently in or out of work or what qualifications and skills you currently have, if you want to explore more about apprenticeships then we can help.
Get in touch with our Community Investment Team or visit www.apprenticeships.gov.uk  to find out more.