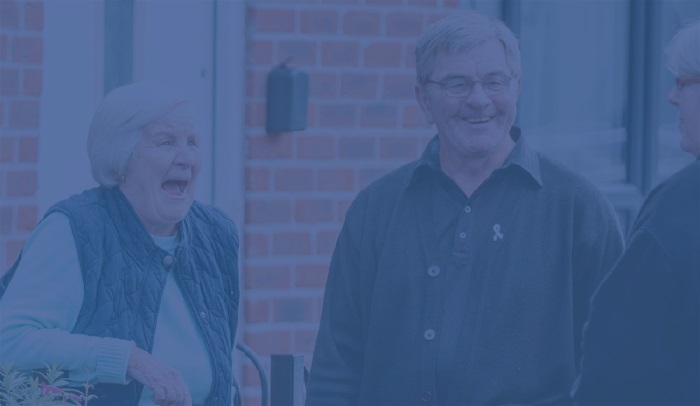 Last year Great Places put together Neighbourhood Plans for each of the four Anchor Neighbourhoods: Longridge & Shaw Heath, Northmoor, Seedley & Langworthy, and Wybourn.
Consultations with customers, colleagues and partners took place to find out what was important about the areas, and what were the top priorities people wanted to be focused on moving forward. From this consultation, a set of Neighbourhood Plans were developed and published, outlining the priorities and objectives.
Over the last year we have been busy working with customers and partners on a variety of initiatives and we've now put together an update to share how we are working towards the vision of making our anchor neighbourhoods great places to live.
Take a look at the progress we have made in each of our Anchor Neighbourhoods.