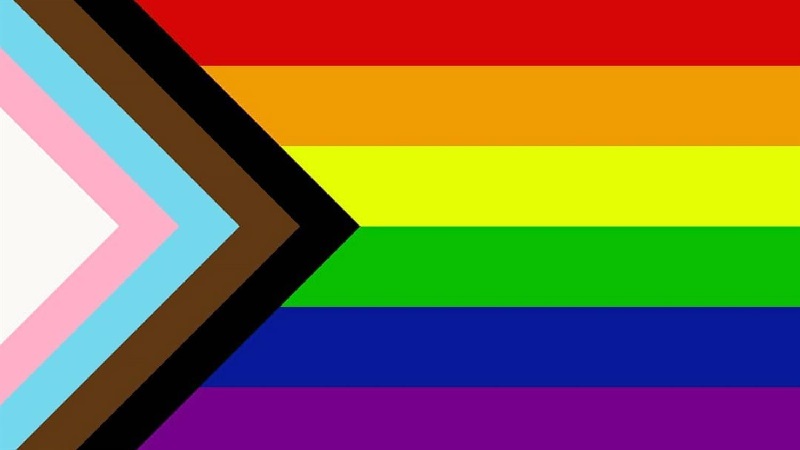 Great Places customer Bill Moss from Openshaw Court in Swinton, was one community member featured in a recent article in The Guardian about the UK's first LGBTQ+ extra care housing scheme.
The scheme will look to support older LGBTQ+ people whose loneliness has been exacerbated by the pandemic. In the article, Bill shares his honest experience of living through the pandemic alongside some of the other members of Manchester's 7,000-plus older LGBTQ+ community.
Manchester City Council has put out to tender a scheme to build an 'LGBT-affirmative extra-care scheme' in Whalley Range, south Manchester. An 18-member LGBTQ+ steering group will help develop the scheme. Just over half (51%) of the 150 places are to be allocated to LGBTQ+ people aged over 55, who need extra physical or mental support.