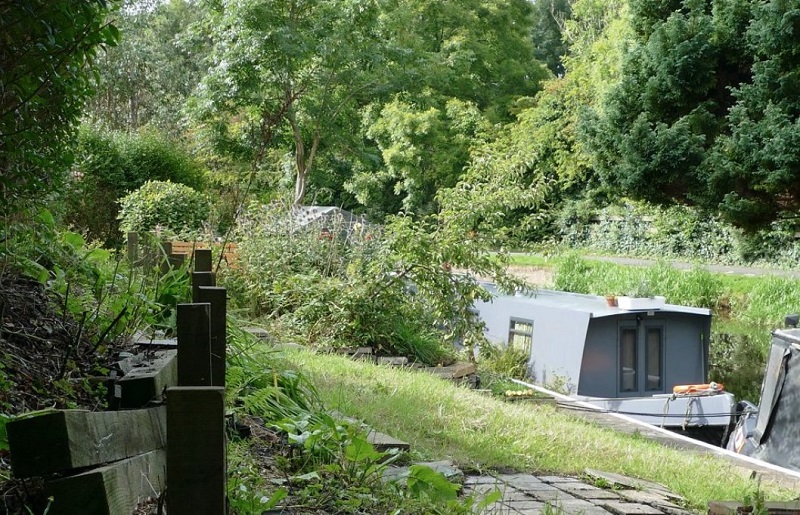 We are proud to work with organisations supporting women and girls in our communities and to coincide with International Women's Day at the start of this week we  wanted to highlight the Community Investment Team's ongoing support for the  Idle Women project in in Lancashire.
Idle Women is an arts and social justice project that creates vibrant and adventurous spaces with and for women.  They deliver a seasonal programme of free opportunities for women to get involved through public workshops, activities, and long-term outreach projects in partnership with specialist service providers.
Their approach is based on the principles of the gift economy. While  there is no charge for to access the activities and resources, women are asked to show up, show kindness to others and perhaps exchange their knowledge at some point.
Idle Women currently  delivers  projects in Blackburn, Nelson an Accrington. The partnership with Great Places was developed through the More Positive Together Programme in Lancashire, to assist women in the area with employment and wellbeing.
Great Places have been working in partnership to upskill women and has offered training in how to use power tools, general DIY skills as well as employment and pre employment support. Other areas for up skilling that have been discussed include digital support, accredited volunteer development, first aid and photography skills. This is something that will be on-going to help as many women as possible into fulfilling and sustainable employment.
One project in particular this has contributed towards has been developing the 'Physic Garden', a garden dedicated to the 'art of healing', to support the wellbeing of the community.  The garden is in the Whitefield Ward of Nelson, alongside the Liverpool –Leeds canal, where there is a high density of Great Places homes. Planted entirely with medicinal plants to support women's physical and mental health and wellbeing, it will provide a much needed safe outdoor space for women to learn, relax, create friendships, self-organise, meet as individuals and belong to a community. The garden idea was developed with women who are living within this local community and suffering with domestic violence, alongside refugees who have escaped multiple forms of violence. The garden will be designed, planned and developed with and by local women in collaboration with female experts in herbalism, garden design, women's health and horticulture via free weekly public workshops and specialist outreach work.  The project also creates their own plant medicines to sell, which the group had the opportunity do at a stall at Great Places' Winter Fair its head office in December. They had many amazing products available for colleagues to buy, as well as sharing their story and principles.
Great Places are lucky to be associated with this forward thinking organisation and look forward to building on this moving forward.
For more information on the project visit: https://idlewomen.org/