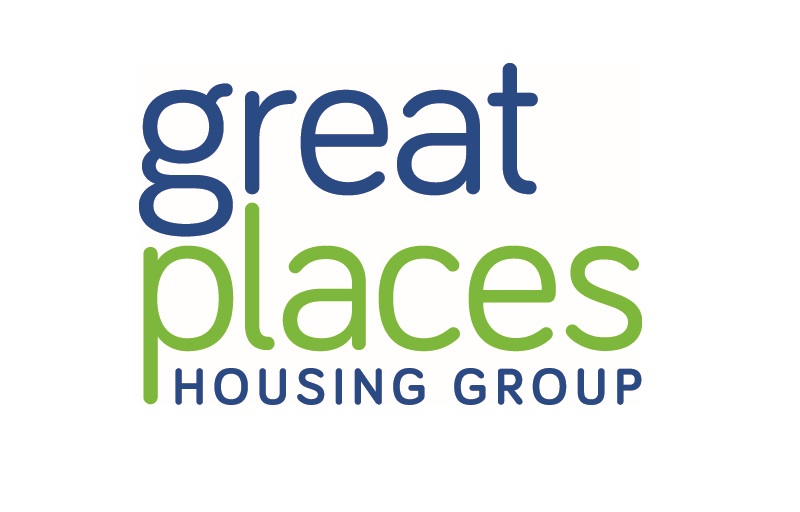 At Great Places, our social purpose ethos means we exist to be more than just a landlord and to improve the lives of the people living in our homes. Many of our colleagues work with disadvantaged and vulnerable people, striving to support them through a wide range of support services.
This month, we saw a fantastic example of these services coming together, as the work of our teams helped one customer, Anwar*, into work.
Despite looking for employment in recent years, Anwar had struggled to find the right fit. Due to the job market being mostly online, when COVID-19 restrictions came into force, Anwar was even more limited in the opportunities that were available to him.
However, our Employability Coach Team and local Neighbourhoods Team who were working with Anwar remained committed to finding a suitable job for him. After an opportunity became available at one of our sites in Bolton, our Development Team reached out to find a customer who would be interested.
It was soon after this that Anwar was identified as a great candidate and was put forward for the role by our Neighbourhoods Team. Shortly after meeting for an interview, he was offered the job!
When speaking to his Employability Coach, Anwar expressed his excitement at how much he was looking forward to getting back into the routine of work and having something to get up for every day.
Not only is Anwar's story a great example of resilience and success, but it also highlights how the support we offer to customers can have a positive impact on their lives. Through understanding their needs and giving them advice and support, Great Places can offer customers more than just a home, but also help those in our communities to thrive.
From Great Places, we want to say congratulations to Anwar who started his new job this week!
If you're currently in or out of work, our specialist Employability Coaches can provide one to one support, or we may point you in the direction of a trusted service or partner. Simply visit our employment page or email Community.Investment@greatplaces.org.uk with any general queries.