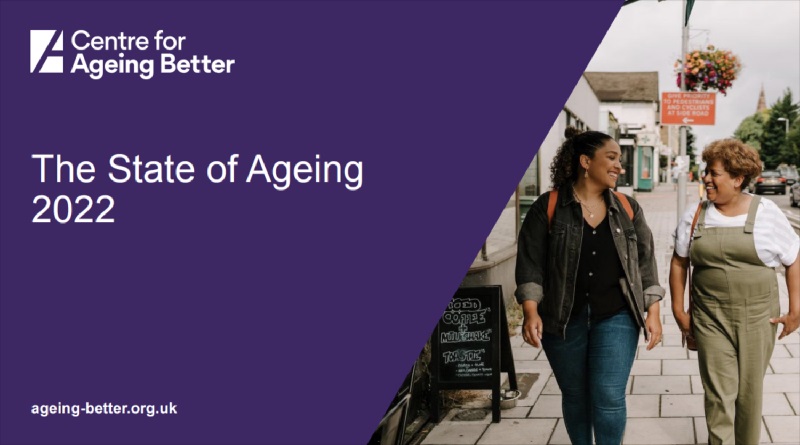 England is becoming an increasingly challenging country to grow old in. The new State of Ageing 2022 report from Ageing Better captures a snapshot of how people in England are ageing. The online report shows that pensioner poverty and poor health levels are rising.
Great Places is committed to supporting customers to Age Well. Here are some of the ways we do so:
We provide specialist services and accommodation to support people to age well across the North West;
we support customers in their homes through adaptations;
we are investing in Tec Enabled Care to support customers in their homes and communities;
we work in partnership with Local Authorities and care providers to ensure customer's changing needs are met as they age.
The Ageing Better report looks across four areas – communities, health, housing and work. It can be found here: https://ageing-better.org.uk/state-of-ageing