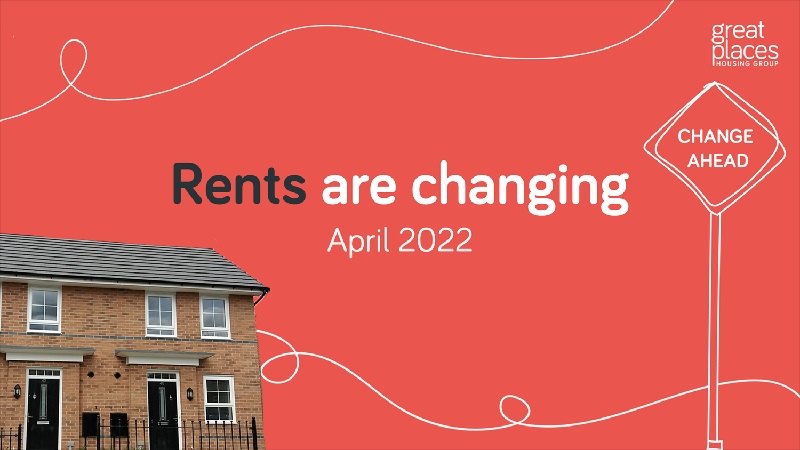 Our rents are changing from April 2022 and for most of our customers will go up by 4.1%. This is in line with government guidance that tells us what we can charge.
In February you'll receive letters to confirm exactly what your new rent will be from 1 April 2022, along with any increase to your service charge if you pay one.
We recognise this is a larger increase than recent years. While we try to keep rents as affordable as possible, we also need to balance the increase with the rising costs of repairing and maintaining homes and other essential goods and services.
We understand that with wider increases in living costs and the financial pressures of the pandemic still being experienced by many, this may be a difficult time for a number of customers. We will continue to spend money wisely investing in our homes and services including helping customers access benefits and financial assistance they are entitled to.
To help you understand the rent increase and answer your questions check our Frequently Asked questions.
If you're concerned about the rent increase and would like advice on claiming benefits or managing your money check out the money advice section at greatplaces.org.uk or contact your Neighbourhood Services Manager. You may be entitled to welfare benefits and other support available through our work with local foodbanks, community partners, and National Energy Action.