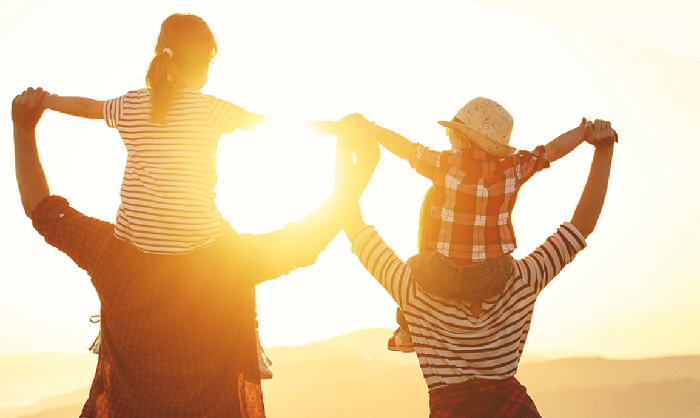 The second edition of our new and improved 'My Great Place' customer magazine is now available.

The latest digital magazines are now ready to read online and can be easily accessed on computers, smartphones and tablets.
The magazines show the work we are doing in our regions and how we support the communities we work in. It also gives important information about Universal Credit, our community involvement activities, and how customers can contact us digitally if they are able to.
Each magazine is tailored to a specific area, making sure customers get the stories that matter to them and their community.
Take a look: