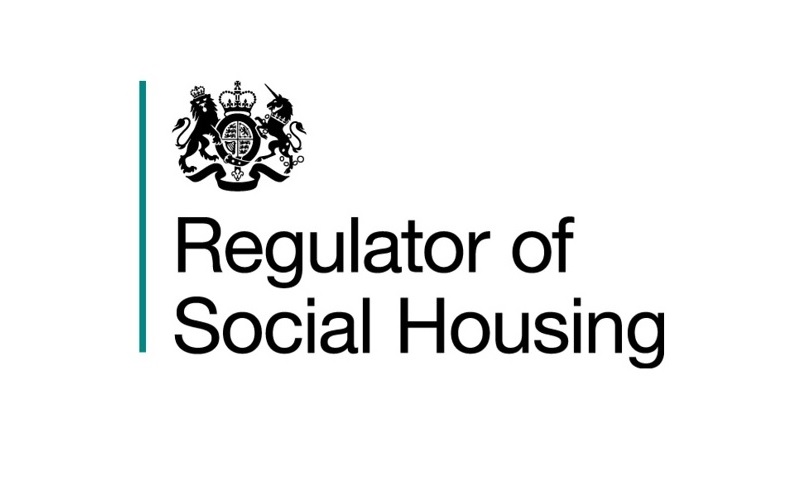 Following an In-Depth Assessment (IDA), Great Places Housing Group has received a top rating of G1/V1 from the Regulator of Social Housing (RSH).
The Regulator looks at the work of housing associations in England to make sure they are governed properly and that they are financially viable and also judges a housing provider's viability and governance, including its approach to value for money, on a sliding scale from 1 to 4, with G1 and V1 being the top ratings.
The wide-ranging IDA process was carried out entirely virtually and during the assessment the IDA considered the excellent integration progress, alongside the ongoing provision of high-quality services for our customers, and the continuing delivery of our operating principles of financial strength and good governance.
Chief Executive Matthew Harrison said:
The hard work and dedication of our 800 colleagues, who have worked tirelessly in such challenging circumstances during the pandemic, has been instrumental in helping us to build upon our values, and achieve our vision of Great Homes, Great Communities, Great People.

The last 16 months have been unprecedented times and completing the Transfer of Engagements of Equity Housing Group into Great Places on 1 April 2020 would never have been anyone's choice of timing. However, the transfer was successfully completed, and we are now well on the way to finishing our two-year Cosmos integration programme, delivering the benefits we envisaged in the merger business case.

As an ambitious developing organisation dedicated to doing our bit to tackle the housing crisis, we are aware that our significant shared ownership sales programme and more modest market sales activity presents risks and exposures, but those are risks that we successfully manage and mitigate, which this judgement recognises.