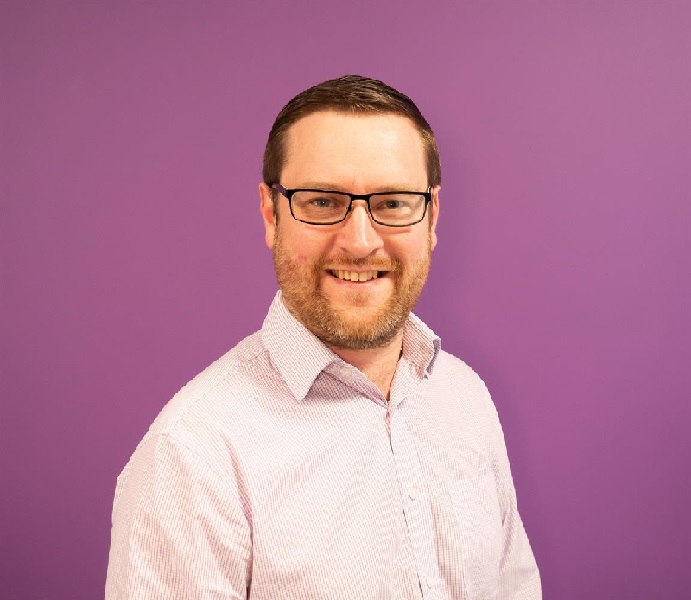 Nick Gornall has been promoted to the role of Director of Development at Great Places Housing Group.
Reporting to Helen Spencer, Great Places' recently appointed Executive Director of Growth, he will be responsible for overseeing its Affordable Development Teams and the delivery of housing group's £1bn affordable housing development programme.
Nick joined Great Places in 2016 as a Development Manager before moving into his current position of Head of Development the following year, leading the delivery of the Shared Ownership and Affordable Homes (SOAHP) and Homes England Strategic Partnership 1 programmes amounting to more than 2,000 new homes in that time. Nick has also been involved in a number of high profile projects and bids, most recently the successful second Strategic Partnership bid with Homes England and Great Places' Innovation Chain North procurement framework.
Commenting on his appointment, Nick said: "I'm really looking forward to taking on this new challenge and continuing playing a leading role in developing the team and helping Great Places realise its ambitious development plans."
Helen Spencer, Executive Director of Growth at Great Places, added:
"As Head of Development Nick has achieved some incredible things in the past five years, successfully overseeing the building of over 2000 affordable homes as well as being hugely influential in the professional development of many colleagues within our award-winning team.
"This is an exciting time for our Affordable Development Programme and Nick's appointment is recognition of the key role he has played and will continue to play in helping Great Places' realise its growth ambitions and our commitment to promote talent from within our organisation where appropriate."
Nick starts his new role from June.