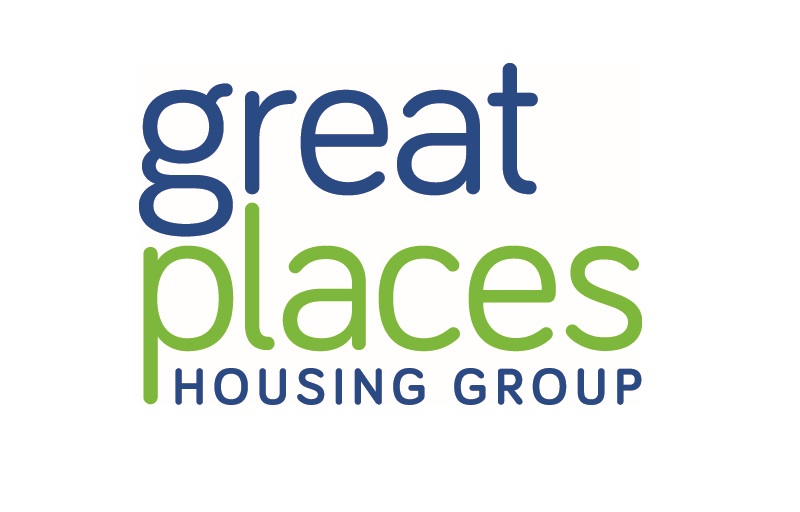 Great Places Housing Group has appointed three new members to their Board, effective from 16 September 2021. Nahim Ruhi-Khan, Patrick Ricketts and Sandra Palmer will join the Board to replace three longstanding members and Committee Chairs who have served the Board for approximately seven years.
With experience working in the public sector and social housing, Nahim Ruhi-Khan will serve as a member of the Audit & Assurance Committee alongside Patrick Ricketts who has a wealth of business experience following more than 26 years at Berendsen. Sandra Palmer will join the Remuneration & Appraisal Committee, following several years of experience as a Director in both the private and government funded sectors.
Matt Harrison, Great Places CEO and Executive Board Member said:
We are really pleased to announce the addition of three new Board members who will bring with them substantial experience that will further strengthen governance at Great Places.

We held an intensive recruitment process and Nahim, Patrick and Sandra were stand out candidates in an extremely strong field of 75 applicants.

We would like to thank this year's outgoing Committee Chairs, Jerry Green and Jenny Rayner, as well as our fellow Board member who will remain in post until the end of the year, Celia Cashman, for serving our organisation exceptionally throughout their time on our Board. They have been critical in the growth of Great Places and ensuring we regained our G1/V1 status.
Board member profiles
Nahim Ruhi-Khan – member of Audit & Assurance Committee
Nahim has over 25 years' experience of working in the public sector, starting her career with front-line delivery of homelessness services before moving to commissioning of housing-related supported services for vulnerable adults. Since 2014, Nahim has provided senior leadership to a range of property related functions with Leeds City Council and has extensive experience in new build, regeneration, and refurbishment transformation projects. More recently, her focus has been on retrofitting homes with renewable energy and other measures that improve thermal comfort and support decarbonisation of social housing.
Patrick Ricketts – member of Audit & Assurance Committee
Patrick has more than 26 years business experience at Berendsen, spending nine years as Regional Director and as a Director at Jewson. He is passionate about supporting organisations with their strategy for sustainable business growth, people and team development, and wellbeing. With strong strategic, planning, operations, and commercial skills in B2B and B2C in UK markets, including the public sector, Patrick also has extensive experience in leading account management, strategy for multi-million-pound contracts and delivering service excellence.
Sandra Palmer – member of Remuneration & Appraisal Committee
Sandra has extensive Director experience in the private and government funded sector, leading work in business and customer strategy, transformation, communications, marketing, and stakeholder engagement. As a Consultant Director for Corporate Culture Group, she has over ten years' experience leading large-scale consultancy work for national and global clients and prior to this held several Director roles for United Utilities. Her non-executive experience includes nine years as a Board member in social housing, as well as being on the Board of a not-for-profit provider of adult social care, and a social enterprise enabling community empowerment of health and wellbeing issues.