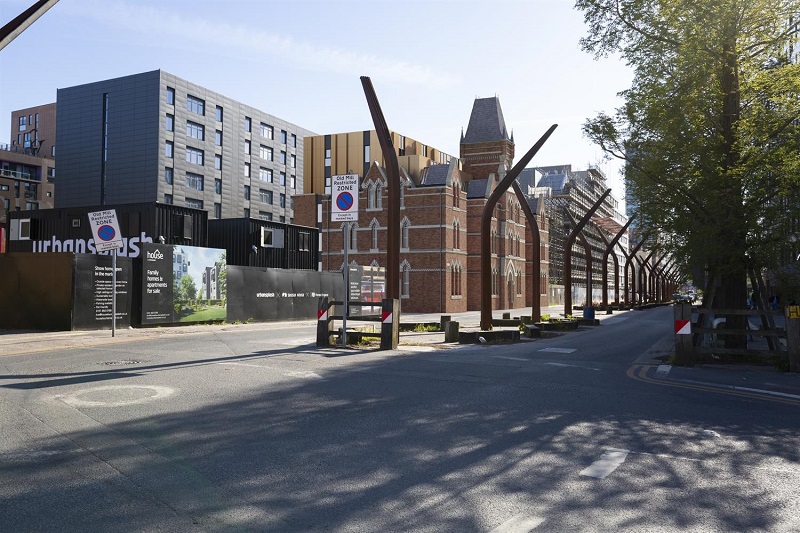 Great Places has secured a £100m funding deal that will support its plans to deliver 11,000 affordable homes by 2030.
The finance package, agreed with NatWest, is a Revolving Credit Facility (RCF) and consists of £85m refinancing of existing debt and £15m new debt. The deal consolidates existing loan funding held by Great Places and Equity Housing Association that pre-dated their merger in April 2020.
Among its other commitments, Great Places aims to achieve an Energy Efficiency Performance (EPC) rating of C for all its homes by 2028, lowering running costs and helping address the cost of living crisis.
Commenting on the deal Phil Elvy, Executive Director of Finance at Great Places, said:
"Thanks to the brilliant collaboration and hard work of the teams at Great Places, NatWest, Devonshires and Savills, we've successfully refinanced a number of legacy facilities into a new, larger and longer term revolving credit facility with more competitive margins and improved covenants. This forms an important piece of our funding jigsaw as we continue to invest in the safety and energy efficiency of our existing homes as well as deliver a very significant number of much needed new affordable homes across the North West and South Yorkshire."