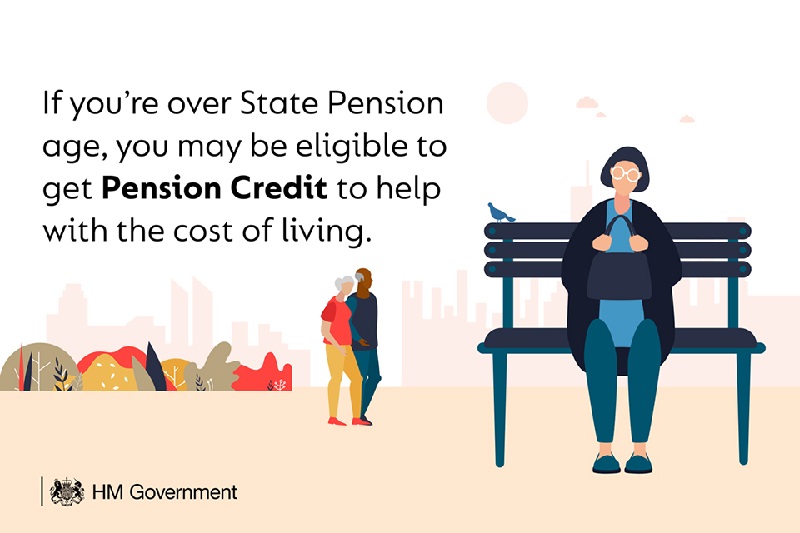 Eligible pensioners are being urged to take-up Pension Credit, to help with the increased cost of living
If eligible, Pension Credit will give you extra money to help with living costs if you're over State Pension age, and on a low income. It can also help with housing costs such as ground rent or service charges.
Pension Credit is a top-up worth an average of £3,300.
As well as a cash top-up to the State Pension, it opens the door to other benefits such as help with housing costs, council tax reduction schemes, heating bills and a free over-75s TV licence.
Pension Credit can be claimed online, by telephone or by post. For more information, please visit https://www.gov.uk/pension-credit or call the Freephone Pension Credit line on 0800 99 1234.
You can also watch the following videos:
Pension Credit – Are You Eligible?
Pension Credit for Family Members