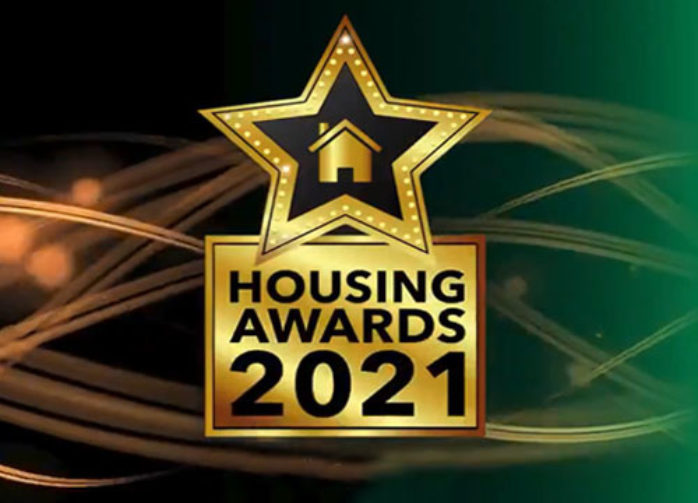 Great Places is celebrating a double awards success as Great Places and Greater Manchester Housing First have both been selected as finalists in the CIH North Awards.
Great Places has been shortlisted in the Excellence in Cultural Change and Transitioning category for our GREATER Together culture project, while GMHF has made the shortlist in the Housing Team of the Year category.
The Excellence in Cultural Change and Transitioning award recognises organisations that have achieved a transformation or turnaround in their culture and can demonstrate excellent results.
Judges considered the fact that Great Places and Equity merged in the midst of the Covid pandemic and the challenges this brought when co-creating our new GREATER Together culture.
The culture for our new bigger and stronger business embodies the best of both legacy organisations and encompasses the seven pillars of Growing, Respectful, Empowering, Achieving, Trusted, Excelling and Reputable.
The GM Housing First team (Great Places is lead partner for the pilot) has been shortlisted for its commitment for helping some of the most vulnerable people in Greater Manchester despite the restrictions of the various lockdowns.
The award is for a team who have delivered an outstanding contribution to their organisation and for the housing sector.
It is designed to recognise achievement of something special, as part of developing new services, dealing with difficult situations or delivering the best services.
The ceremony will be held on Thursday, November 18, at the Hilton, Gateshead.