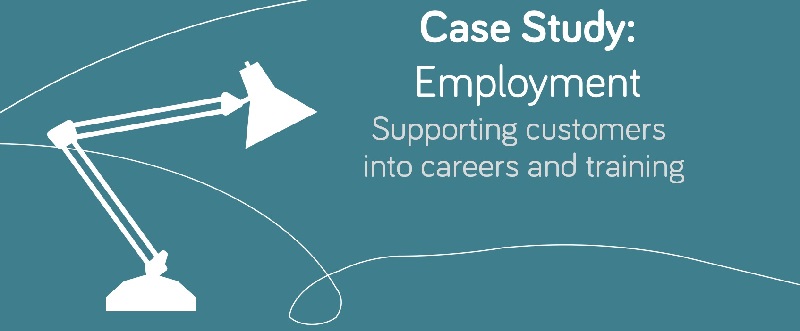 Ms Z* arrived in the UK in March 2019 after fleeing her native country of Iran where she was an architect and sought asylum here.
Great Places colleagues first met Ms Z* to help support her future goals and make plans for the future. Ms Z* was proactive and attended various ESOL and English support classes, taking place 5 days per week at various venues across greater Manchester. Her initial goal was to complete her English GCSE to enable her to study further.
Ms Z* wanted to return to her previous career in architecture – of which she held a degree for – but due to needing a refresher was unsure where to start. Great Places employability coaches discussed many options with Ms Z* and researched various companies and courses until found a one-to-one specialist course to bring Ms Z* back up to scratch. An application to the hardship fund was successful in securing funding to pay for this.
Ms Z* was due to complete in April 2020 but due to the COVID 19 pandemic this was put on hold. Great Places colleagues kept in contact regularly about what could be achieved in the meantime.
Great Places employability coaches liaised with the training provider and once restrictions were partially lifted, they discussed the best options. Ms Z* was keen to get going, so it was arranged for a socially distanced three-day training course at the providers' premises to take place, and regular support by phone from the tutor throughout. This was completed end of May 2020.
The course has enabled Ms Z* with up-to-date knowledge, chances of gaining full-time permanent employment in her chosen field, and a real chance of changing her life. She is now ready to continue embedding a positive future here in the UK.
Thank you so much Kerry for all your help, it is most appreciated, I cannot thank you enough for supporting and helping me towards my future