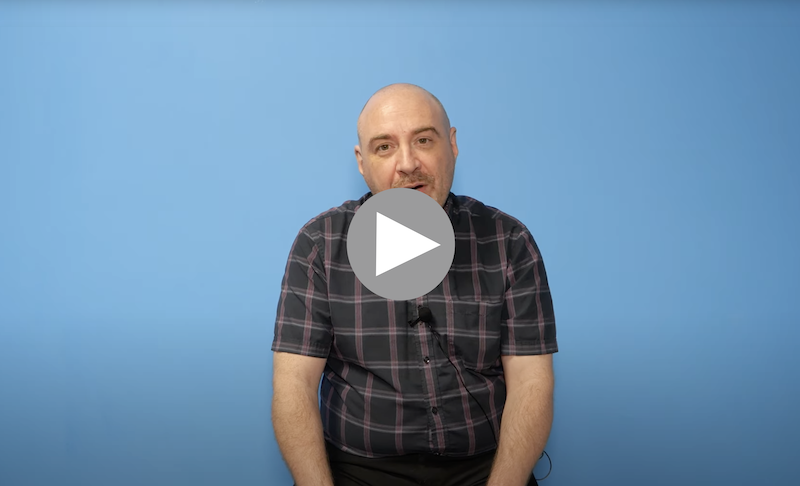 Leaving an organisation after 15 years to come and join a brand new organisation in an unfamiliar history at my time of career can be a daunting prospect. The security and comfort of being with colleagues you know well, a team that understands and anticipates your every move and an industry where you have vast experience is a comfort blanket. But times change.
I won't pretend there was no trepidation in moving, after all I was in a place where the Chief Executive and Directors would stop by and say hello every day (spoiler – they do that here too!), my role and position was integral and I was moving to a place where nobody knew me and I knew nobody.
There could be so many headlines I could write for this blog. Teaching an old dog new tricks, grass is greener, mid-life non-crisis etc. However it really is about how I took a step nobody thought I would take.
Those minor fears disappeared from day one and it has been like a new lease of life, or at least career. I have never had so much attention paid to my personal wellbeing and career development as I have in the last 18 months. The training mix has really benefited and upskilled me.
Working in a hybrid way, I get the best of both worlds. Saying hello to everyone in the office, and working from home when I need.
Even now as I look to my left whilst typing this, our Executive Directors are at the heart of the office and happy to say hello and check in on me as a person, not just a worker.
Change is scary, change is challenging but change can bring rewards.
I think looking back 18 months since the "big move" I can safely say I'm glad I made the switch and joined.